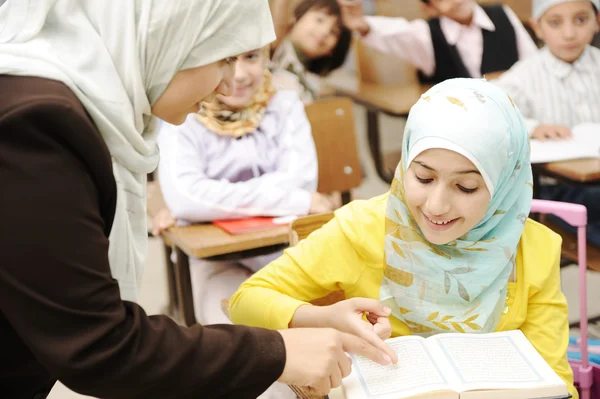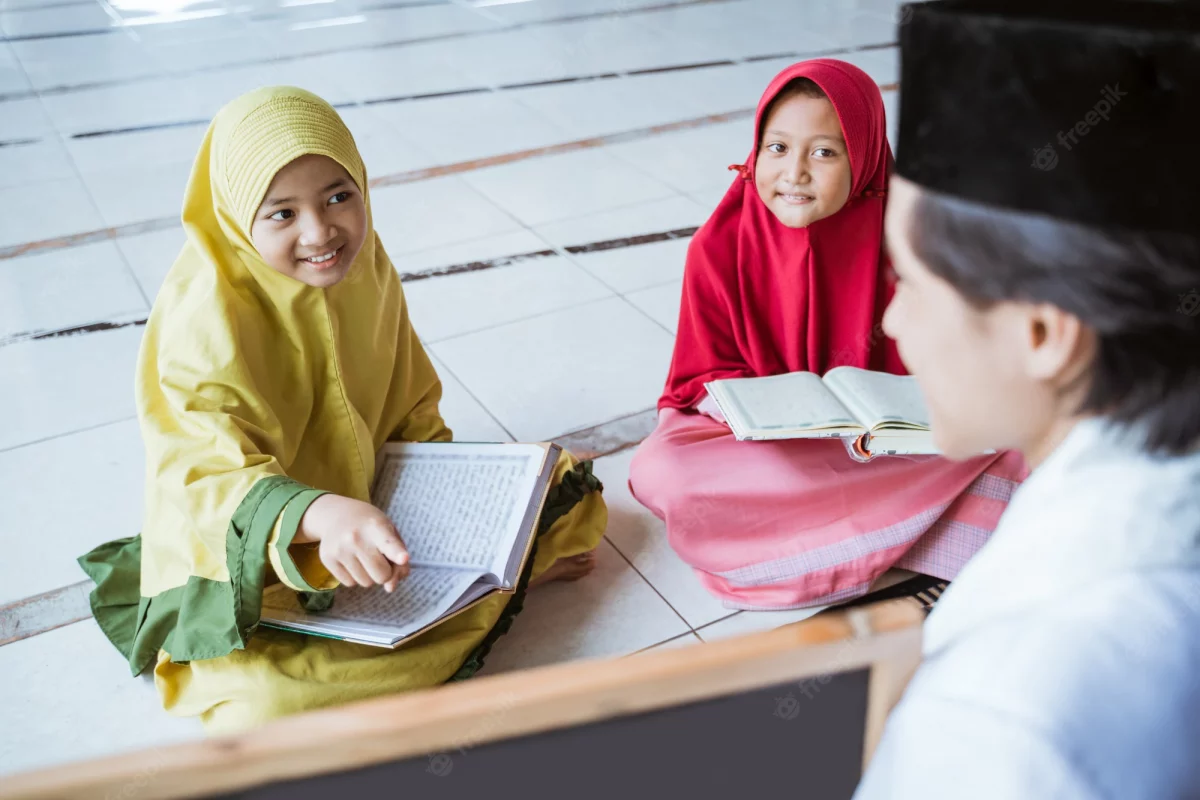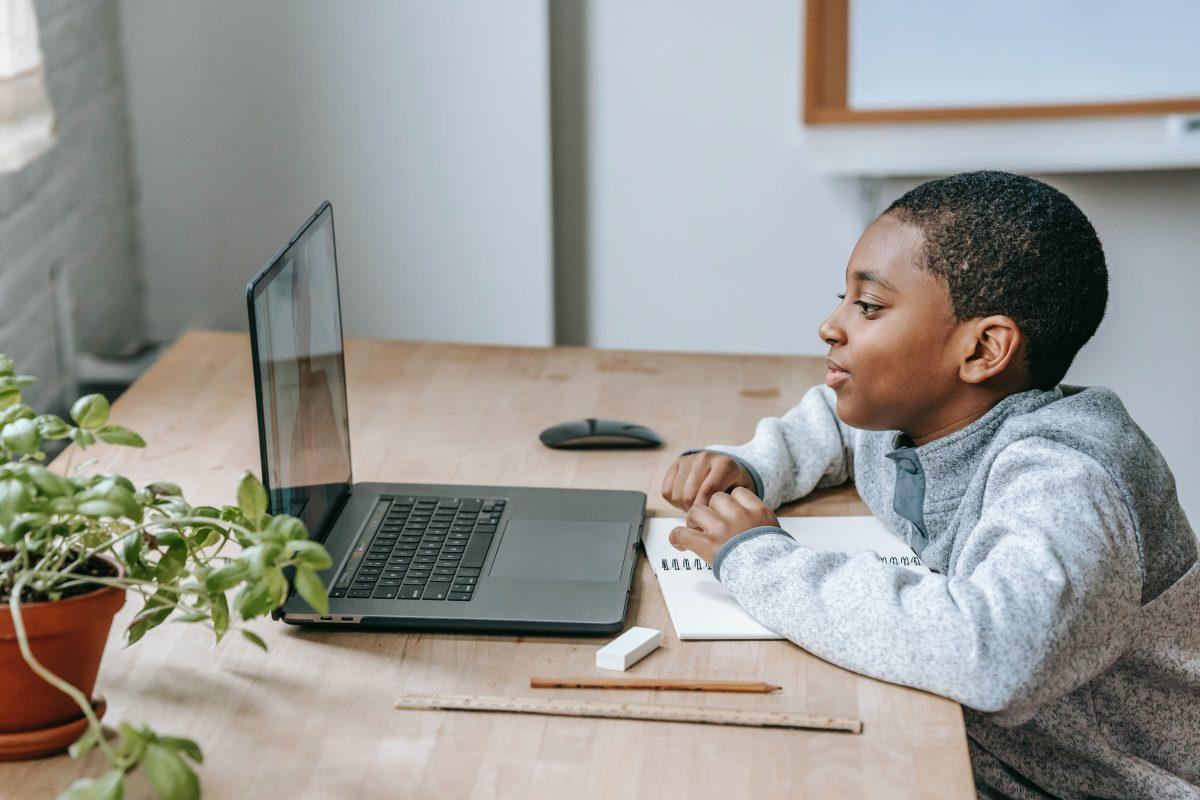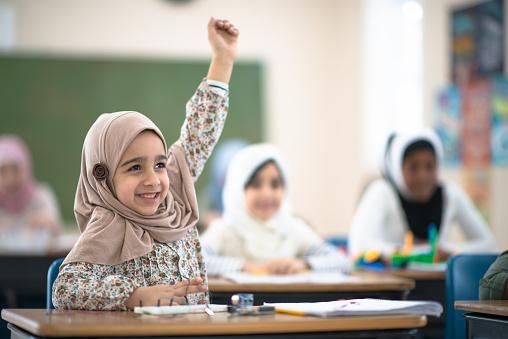 This course is designed for people who want to start the journey of reading the Holly Qur'an under-talented tutors.
How can I learn recitation online?
The course offers the students the chance to learn the recitation of the Qur'an in the correct way by learning the Tajweed rules and apply it during reading, also learning the Jazariyyah Matn.
This course consists of three levels:
Firstly: Beginners level:
Noon Saknah and Tanween Tajweed rules.
Meem Tajweed rules.
Madd rules(Maddd Tabi'ei
"Natural Madd", Madd Monfasel "Separate Madd", Madd Motasa "connected Madd")
Secondly: Intermediate level:
Completing Madd chapter.
Laam Sakinah rules.
Articulation points chapter.
Characteristics chapter.
Thirdly: Advanced level:
Velarization and Attenuation (Tafkheem and Tarqeeq)
The Two Alike, the two similar, the two close, and the two far.
The connecting Hamzah(Hamzah Al-Wasl).
The stop, the start, the cut-off, the breathless pause, stopping at the end of words.
The joined separated.
The feminine Ha'a.