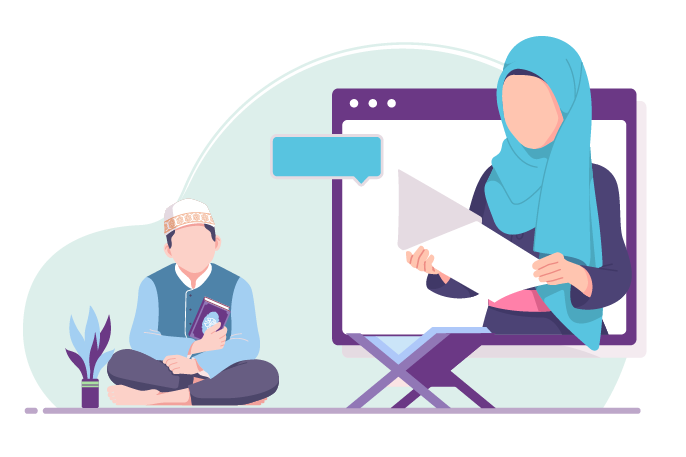 Learn Quran online with tajweed
We offer interactive Islamic classes by qualified scholars, designed to cater to every level, from kids to beginners to experts.
The glorious Quran is the most revered of sciences and the ultimate source of knowledge; as it is the word of Almighty Allah, creator of the universe.  As Muslims, it is our foremost duty to learn and understand the wisdom in Quran.



Alimaan Online offers the best Quran teaching classes, Tajweed classes and Islamic studies courses online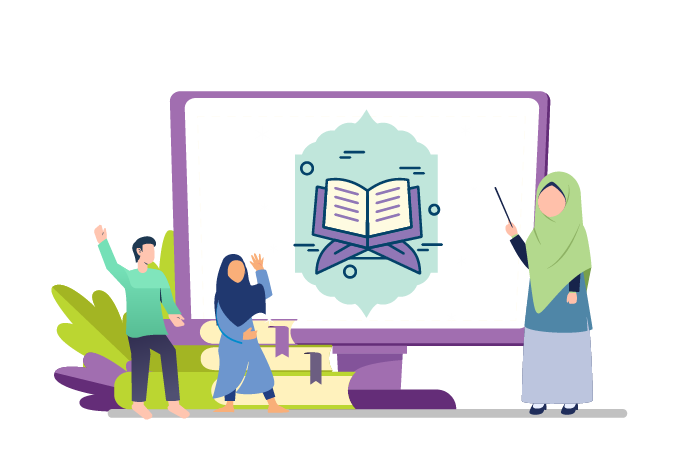 What Our Students Are Saying
Sister Sara is a wonderful teacher and we are blessed to have her teach our son Arsh. Sister Sarah is one of the most patient and kind individuals I have met and I believe teacher like her make learning easy, and fun. Our son Arsh looks forward to her class, and even on days he is tired from school, he really looks forward to the class. We have a a wonderful experience with Alimaanonline school thanks to sister Sara!
My teacher Sara has been wonderful alhamdulillah. We have spent equal time on learning tajweed theory and reading Qur'an out loud and we have been moving at a really good pace. Although I have sometimes had to rearrange classes around my availability my teacher has been so helpful and understanding. I really look forward to improving my tajweed and pronunciation Insha'Allah. The lessons are also quite affordable alhamdulillah.
I have really nice experiences with ALIMAANONLINE. My teacher is really kind and have a huge knowledge. She mediates the teaching material in a very easy way to understand without giving less details. Ma sha Allah. I am so lucky to meet this organisation because you are doing such a good job Alhamdulillah. Barakallahu feekum. The teacher's was patient with my kids even though their english is not good .