Affiliate Program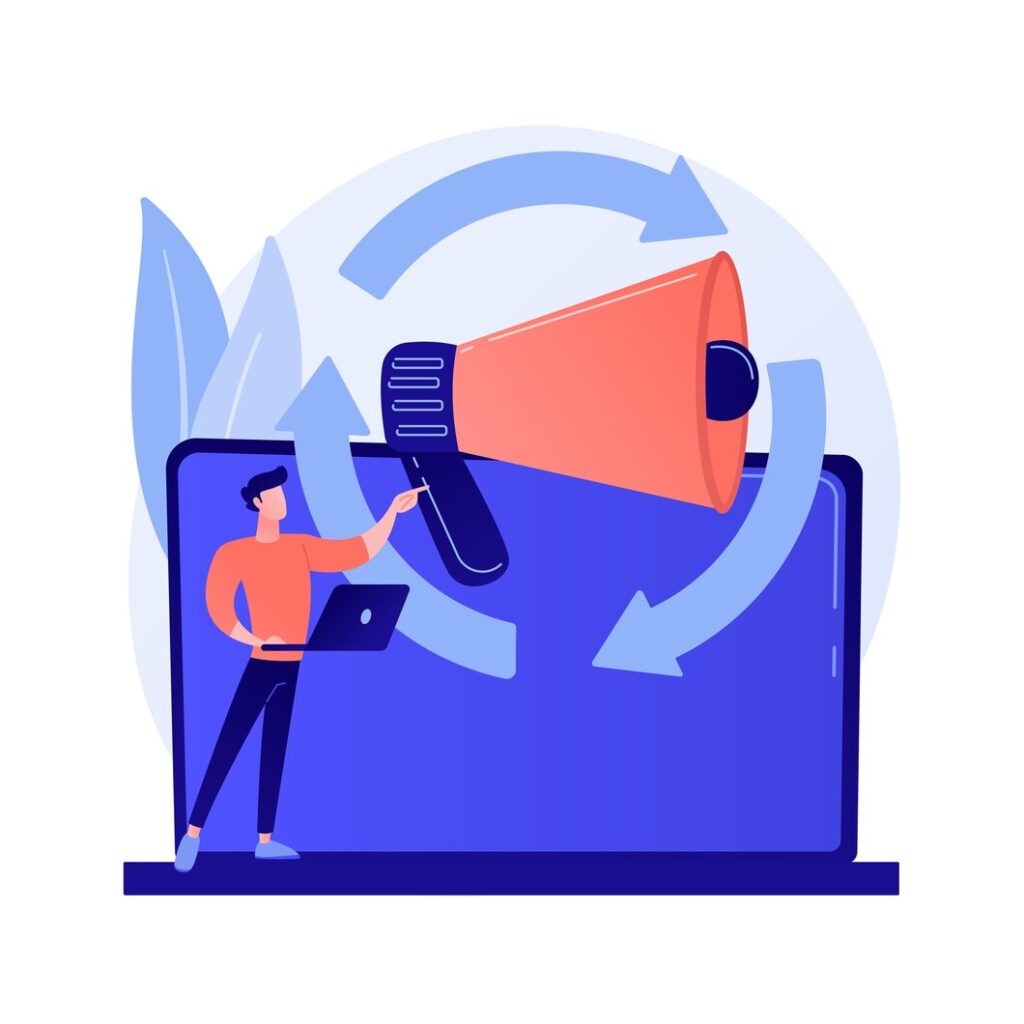 Assalamu Alaikum wa rahamtullahi wa barakth and Welcome,
Are you passionate about spreading the knowledge of the Quran and Islamic studies? Do you want to earn extra income while promoting valuable online educational programs? Look no further than the ALIMAAN ONLINE Affiliate Program!
Join our affiliate program and become an ambassador for our interactive Quran learning classes, Tajweed courses, and Islamic studies programs. As an affiliate, you will have the opportunity to earn generous commissions while making a positive impact on people's lives.
Why Choose ALIMAAN ONLINE?
ALIMAAN ONLINE is a leading online platform that provides flexible and personalized Quranic education to students of all ages and levels. Our courses are conducted by highly qualified native Arabic tutors with Ijazah (certification), ensuring the highest standards of teaching and learning.
By partnering with ALIMAAN ONLINE as an affiliate, you will benefit from:
Competitive Commissions:
Earn attractive commissions for every successful referral you make. The more students you refer, the more you can earn.
Diverse Product Range:
Promote a wide range of educational programs, including Tajweed courses for kids and adults, Quranic Arabic courses, Hifz programs, and Islamic studies courses. You'll have a variety of options to cater to your audience's needs.
Trusted Brand:
ALIMAANONLINE is a trusted name in online Quranic education. Our platform has helped numerous students around the world enhance their knowledge and understanding of the Quran.
Marketing Support:
Gain access to a range of marketing materials, including banners, text links, and promotional content, to help you effectively promote our programs and maximize your referrals.
Real-Time Tracking and Reporting:
Monitor your performance and track your earnings in real time through our user-friendly affiliate dashboard. You'll have full visibility into your referrals and commissions.
How to Get Started:
Sign Up:
Visit our website at alimaanonline.com and navigate to the Affiliate Program page. Fill out the registration form to create your affiliate account.
Get Your Unique Affiliate Links:
Once your account is set up, you'll receive a unique affiliate link. Use this link in your promotional efforts to ensure proper tracking of referrals.
Promote and Earn:
Start promoting ALIMAAN ONLINE's courses through your website, blog, social media platforms, or any other marketing channels you prefer. Encourage your audience to enroll in our programs using your affiliate link.
Track and Optimize:
Monitor your referrals and earnings through your affiliate dashboard. Analyze your performance and optimize your promotional strategies to maximize your commissions.
Receive Payments:
Once you reach the minimum payout threshold, you can request a withdrawal of your earnings. We offer convenient payment methods to ensure a seamless payout process.